Follow us

Home Page
Softball • Volleyball • Mini-Golf • Pub
Leagues
A wide variety of Softball and Volleyball leagues, from beginner to advanced levels. Our two softball fields and four sand volleyball courts are well maintained, our leagues are well coordinated.
Bring your outing to
play Mini-Golf!
Fall hours:
- Saturdays, Noon - 6:00 pm
- Sundays, Noon - 5:00 pm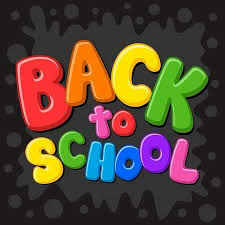 Back to School Celebration at LOGGER'S PARK MINI-GOLF
BUY 1 ADULT GET 1 CHILD FREE...Adults $6...Children $5
(not valid for Birthday Party Groups)
Pub
Just a few feet from the games, our full service pub has your favorite cold refreshments and a nice selection of food hot off the grill. We have a nice outdoor patio area, overlooking the softball and volleyball games.